Get back in the swing of things at Habitat's Home at Last Breakfast
Join us for a feel-good breakfast and see firsthand on how Habitat is building safe, affordable homes and helping families enjoy every benefit homeownership has to offer – from better health to building wealth.
You'll have the chance to network with old friends, meet new ones, and hear from Habitat homeowners who – with your help – are overcoming life's obstacles to build strength, stability, and self-reliance for their families.
Date: Tuesday, Oct. 18 from 8 – 9 a.m. (Registration & networking starts at 7:30 a.m.)
Location: Monona Terrace, 1 John Nolen Dr., Madison, WI 53703
**Please note this is not a Habitat Homeowner Information Session. If you would like to apply for a home, please visit our
Apply for a Home
page.**
Proudly sponsored by: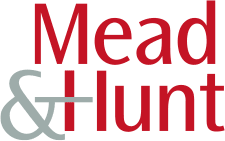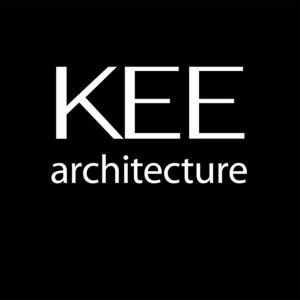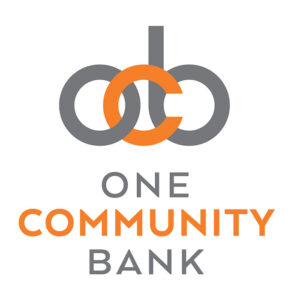 Learn More and Connect With Habitat
Habitat for Humanity of Dane County works to provide safe, decent and affordable housing to low-income families in our community. If you would like to get in touch with our team or learn more about our different programs, follow the links below.